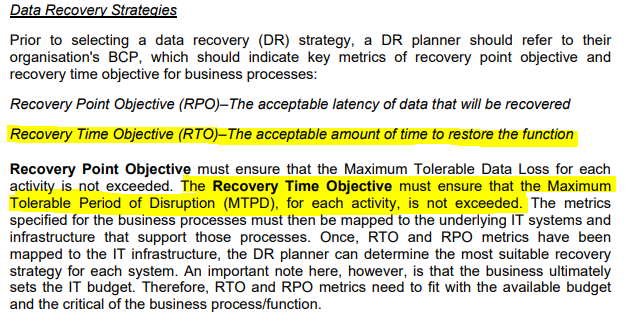 EXECUTIVE SUMMARY. In the first 2-3 working days of December, Asiamoney's 'Best Digital Bank' for 2019 in India failed its digital customers: they were unable to log onto either the bank's mobile application or its internet banking platform. The problem recurred on December 7. That India's number 1 bank by market capitalisation, a favourite of foreign investors, could have such an extended technology breakdown at a time when 92% of their customers initiate transactions through digital indicates that the bank's much publicised and fabled Digital 2.0 strategy not only has critical infirmities, but, most worryingly, it has an unreliable disaster recovery plan.
For the bank's digital customers, it was bad enough that they were unable to transact, but it was compounded by a lack of transparency by HDFC Bank. The bank's highly experienced public communications department took a vow of silence, and did not issue a single press release on the subject to assure customers and the public. The bank deemed it fit instead to communicate through Twitter. To date the bank has not informed depositors of the reasons for the technology breakdown, nor has it provided any assurances to compensate customers who had to make online payments such as mortgages and credit card bills falling due on those dates. This brazen disregard for customers' losses on account of the bank's own technology failing is a major reputational risk for the bank, and poses a risk to the economy, as the bank is classified as a systemically important bank with significant market share on payment platforms.
HDFC Bank Press Releases November 27 – December 5, 2019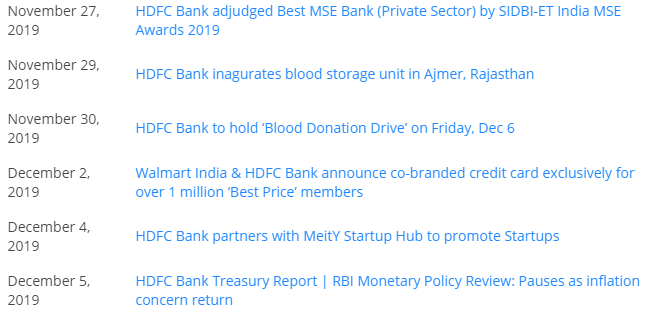 Unfortunately, this breakdown was not an isolated incident. A year ago, the bank launched a new mobile application which failed, causing considerable anguish to the bank's digital customers. In such cases, the bank's disaster recovery plan should have kicked in, but, shockingly for HDFC Bank, in both instances it did not, raising a huge red flag. In an earlier article, this writer had highlighted that in the Reserve Bank of India's onsite inspection of HDFC Bank during FY2013 to FY2015 (reports since then are not yet public) had scored the bank poorly on internal audit and non-IT operational risk. The recent events highlight that the bank's technology poses a risk to the economy. The RBI has announced an investigation, and credit rating agencies and the capital market need to take cognizance of the bank's unreliable IT systems and disaster recovery plan. The bank's customers also need to evaluate whether the bank has a stable and reliable digital platform. These developments do not bode well for the bank's premium valuation.