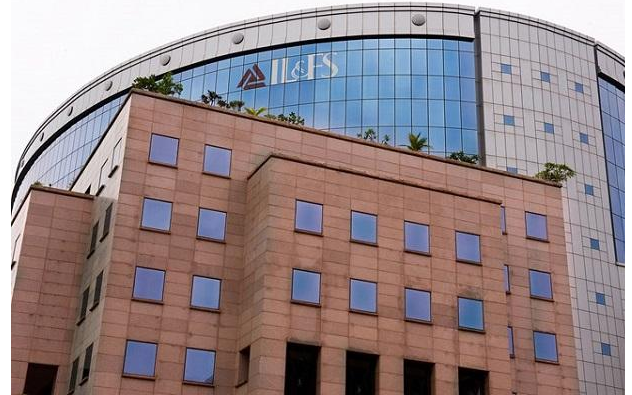 Of the 348 entities of IL&FS group, only 22 entities could meet debt obligations.Prudhviraj Rupawat 04 May 2019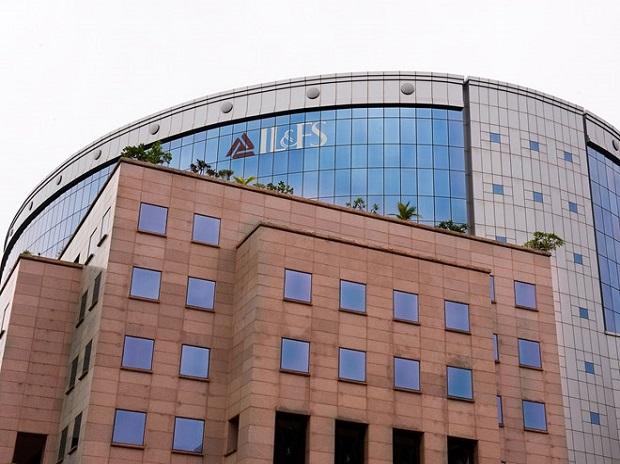 Image Courtesy: Business Standard
New Delhi: The National Company Law Appellate Tribunal (NCLAT) on May 2, allowed banks to declare accounts of Infrastructure Leasing and Financial Services (IL&FS) group and its subsidiaries as non-performing assets (NPAs) if they had defaulted on payments.
Considering the massive amount of outstanding debts of the infrastructure conglomerate towards banks, analysts are predicting that the appellate tribunal order would be a major blow for banks in the last quarter ending March 2019.
The order on Thursday came on a plea moved by the Reserve Bank of India (RBI) which had stated that the banks had an obligation to NPAs in cases of defaults exceeding 90 days. Earlier in February, the NCLAT had barred banks from declaring accounts of the IL&FS group companies as NPAs in cases of non-payment of dues.
However, the NCLAT has asked the banks not to start any recovery process in relation to the NPAs.
In the second half of 2018, the IL&FS entities began defaulting on their debt obligations in the range of thousands of crores (over Rs 4,000 crore defaults till October 8, 2018). Anticipating a collateral damage to the Indian economy, the government had replaced the IL&FS board with a new one under Uday Kotak's chairmanship in October, which is currently working out a resolution plan for IL&FS. On the other side, several state agencies, including the Serious Fraud Investigation Office and Enforcement Directorate are probing the irregularities and fraud committed by the IL&FS group management.
Read More: https://www.newsclick.in/Deloitte-IL%26FS-Financial-Irregularities
According to independent market analyst Hemindra Hazari, most entities of the IL&FS group will be NPAs for banks and non-banking financial institutions. Hazari told Newsclick: "Except for a few special purpose vehicles which have ring-fenced their cash flows, the entire IL&FS group will be NPA for banks & NBFCs." He added that the NCLAT's latest order is a huge hit for banks in the last quarter of financial year 2018-19.
Yes Bank, one of the lender banks of the IL&FS, has recently declared its financial results, reported a Rs 1,507 crore net loss in the fourth quarter of 2018-19. Reportedly, during the quarter, Yes Bank's gross non-performing assets ratio (ratio of total gross NPA to total loans of the bank) more than doubled to 3.22% from 1.28 % in the year- ago period and 2.10 % in the December quarter.
Read More: https://www.newsclick.in/Yes-Bank-IL%26FS-Jet-Airways
Of the over Rs 3,481 crore accumulated bad loans of Yes Bank, reportedly, more than Rs 500 crore are dues from IL&FS group companies.
Several top lenders of IL&FS, including public and private banks are yet to declare their financial results.
It is estimated that IL&FS group companies owe an outstanding debt of over Rs 99,000 crore. Of this, 38%, some Rs 35,382 crore – is owed to nationalised banks and financial institutions owe 10%, Rs.9,138 crore. Private banks and foreign banks hold 10% and 6% of the total debt, respectively.
Initially, Kotak's board had estimated that about Rs.20,857 crore or some 22% of total debt as unsecured, however, with numerous probes revealing high levels of financial fraud involving IL&FS auditors, top management personnel, the amount of unsecured debt would rise.
Of the total 348 subsidiaries of the IL&FS group, 46 are classified as either closed or struck off or divested or liquidated. And of the remaining 302 companies or entities, 169 are domestic group entities, and 133 are foreign entities. The new board has earlier categorised 70 of the 169 domestic companies of IL&FS under three categories — 22 companies as green, amber 10 and 38 entities as red, on the basis of their debt meeting obligations. Green entities can meet all debt obligations, amber entities can meet a part of it, but the red firms can't meet any debt obligations. While the remaining companies are yet to be categorised under these three groups, only the 22 green entities are reportedly serving their debt obligations.