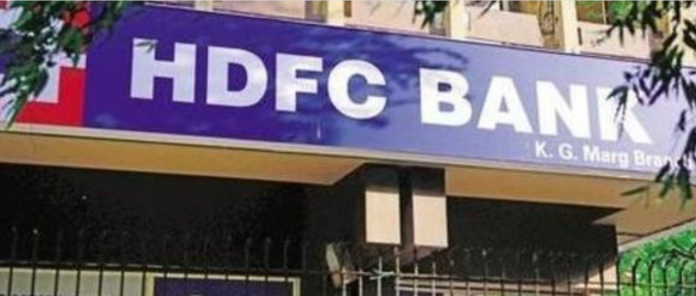 3 min read. 09:31 PM IST Dhirendra Tripathi
It all started on 24 Jan when independent director Sandeep Parekh panned a news report that said HDFC Bank had roped in the services of Egon Zehnder to identify a successor to Adita Puri
Blame the medium. It's social media and it's Twitter, which is capable of bringing out more than a little venom in the most suave of white collar men. The protagonists in this case are Sandeep Parekh and Hemindra Hazari.
Parekh is a former executive director of the Securities and Exchange Board of India and currently an independent director on the board of HDFC Bank, India's largest private sector lender. He runs his own law firm, Finsec Law Advisors, specializing in corporate matters.
Hazari is a SEBI-registered research analyst with over 25 years of experience in the Indian capital markets. He specialises on macro-economic issues and banking. His father, R. K. Hazari, was the deputy governor of the Reserve Bank of India from 1969 to 1977.
It all started on 24 January when Parekh panned a Reuters report that said HDFC Bank had roped in the services of Egon Zehnder, a premium human resource consultancy, to identify a successor to Adita Puri, the managing director credited with making it India's largest bank by capitalization, and putting it on a 25% growth path year after year.
Parekh is a member of the committee set up to identify a person to fill Puri's big shoes.
"It is hard to come across a news article where every single sentence is factually wrong," Parekh had tweeted. On the other hand, Hazari relied on the article to write his own piece, 'HDFC Bank succession: Sumo wrestling is a spectator sport for the board' on his website.
25 January then saw the two experts having a go at each other. Hazari followed this up with a 28 January letter to HDFC Bank asking "if it was appropriate for an independent director (Parekh in this case), a member of the NRC (Nomination and Remuneration Committee) and a member of the selection committee to publicly comment on matters which he has deliberated on and which is price sensitive information".
Today, was an extension of the no-holds barred fight with Parekh pulling no punches, alleging that Hazari was gunning for him and was out to have him removed from the bank.
"You see where this is going? He wants me to lose my 'job' for calling him out. Only thing, this is not a job for me, I'm an independent director and I have not done anything a) in breach of law b) in breach of contract c) in breach of fiduciary duties. In fact I have supported the law in catching his lies, am not in breach of contract and was in line with my fiduciary duties," the pass-out from Delhi's St. Columba's School tweeted.
Hazari countered this with a tweet, quoting purportedly from Parekh's appointment letter, that bars him from making disclosures without the approval of the bank's board.
Parekh, who counts his former boss and SEBI chairman M. Damodaran as his mentor, wasn't going to take this. His riposte: A tweet pointing to a copy of SEBI's code of conduct for research analysts.
With two mavens of India's financial sector in a slugfest, the fraternity was quick to react, with known stock market investors D. Muthukrishnan and Mahesh Mirpuri jumping into the fray, both backing Parekh. Hazari is a known critic of the Modi government's economic policies.