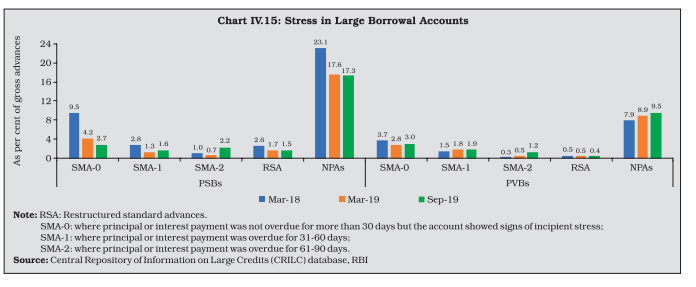 EXECUTIVE SUMMARY.
"What is the robbing of a bank compared to the founding of one?" – Bertolt Brecht
An internal working group (IWG) of the Reserve Bank of India (RBI) to review ownership guidelines and corporate structure for Indian private sector banks has recommended that large industrial houses be allowed to establish banks. This, it says, could be done after making necessary amendments to the Banking Regulation Act, 1949 to deal with connected lending and linkages between banks and non-financial group entities, and strengthening the supervisory mechanism for conglomerates. The IWG's recommendation overturns the regulator's stance since bank nationalisation in 1969, despite the RBI having consistently argued till now for barring the entry of industrial houses into banking. This development portends the further concentration of economic power in India, gives scope for non-transparent structures, and poses a potential threat to financial stability.
Even under the existing financial regime, the RBI was unable to detect at an early stage the connected lending which felled large regulated financial entities like IL&FS, Yes Bank (Rana Kapoor and his entities held 10.6% as on end September 2018), Punjab and Maharashtra Co-operative Bank and DHFL (promoter holding 39%). Will it be able to effectively regulate and monitor large, complex industrial houses which are well versed in disguising financial transactions through a vast web of opaque domestic and foreign-based entities?
Another recommendation by the IWG is to raise the founders' stake in banks, over a 15 year timespan, from the current 15% to 26% of the paid-up voting equity share capital of the bank. This recommendation effectively normalises the unique exception the RBI conceded to Uday Kotak and Kotak Mahindra Bank (KMB) on January 30, 2020, and extends it to all the other private sector banks.
Sadly, both these recommendations by the IWG raise a significant question mark on the credibility of the RBI. Recent developments in the telecommunications and airport infrastructure sectors, and the general preferential treatment meted to top corporate houses, heighten concerns of crony capitalism and the growing and intrusive influence of large corporates in policy formulation. That an IWG of the RBI can boldly recommend a reversal of a 50 year regulatory policy without presenting a detailed argument tarnishes the reputation of the RBI. That it first permits Uday Kotak and KMB to remain non-compliant with RBI regulations, then carves out an exception for Kotak, later invites him as a consultant to the IWG, and finally recommends that the policy be changed for everyone else as well, reflects poorly on the RBI. Events in India have demonstrated the erosion of institutions and the unabashed concentration of political and economic power. The recommendations by the RBI's IWG are to be seen through this lens.