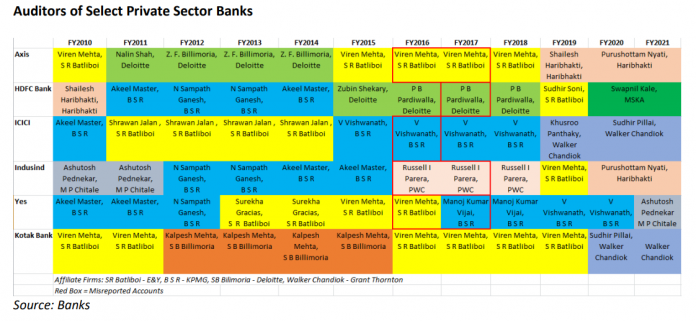 EXECUTIVE SUMMARY. The integrity of audits in private sector banks and non-bank financial companies (including housing finance) has received a major boost, while large global and domestic audit firms have been dealt a body blow by the Reserve Bank of India's new guidelines for the appointment of statutory auditors for the commercial banks and NBFCs. In future the executive and founder-management of private sector financial intermediaries will find it more difficult to exert influence on their statutory auditors.
Henceforth, all the audit firm affiliates which were treated as separate entities, but under the same network, will be treated as a single entity. It was common practice for one entity in the audit firm group to be awarded the audit while other entities in the group were given lucrative assignments while simultaneously issuing a "no conflict of interest certificate." Such an arrangement compromised the entire edifice of audit, and there were no disclosures. The new system entails providing such disclosures to the RBI prior to getting the regulator's approval.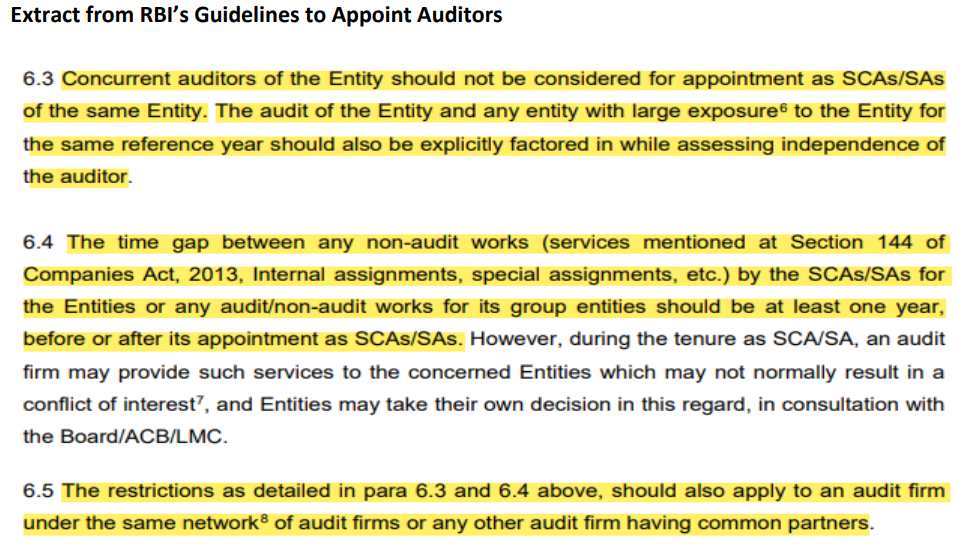 Till FY2019, global audit firms had a stranglehold on the market of large private sector banks. But their negligent conduct, bordering on complicity, in major corporate frauds in India and abroad has led to a valid rethink regarding their capabilities. Accordingly, the regulator's guidelines released on April 27, 2021 will curtail their business in the Indian financial sector.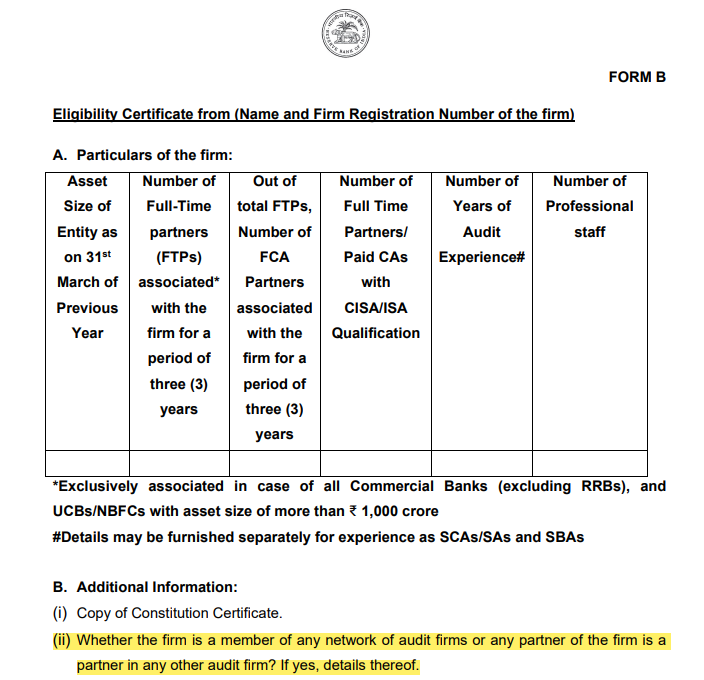 DISCLOSURE
I, Hemindra Hazari, am a Securities and Exchange Board of India (SEBI) registered independent research analyst (Regd. No. INH000000594). I own equity shares in some of the banks mentioned in this report. Views expressed in this Insight accurately reflect my personal opinion about the referenced securities and issuers and/or other subject matter as appropriate. This Insight does not contain and is not based on any non-public, material information. To the best of my knowledge, the views expressed in this Insight comply with Indian law as well as applicable law in the country from which it is posted. I have not been commissioned to write this Insight or hold any specific opinion on the securities referenced therein. This Insight is for informational purposes only and is not intended to provide financial, investment or other professional advice. It should not be construed as an offer to sell, a solicitation of an offer to buy, or a recommendation for any security.