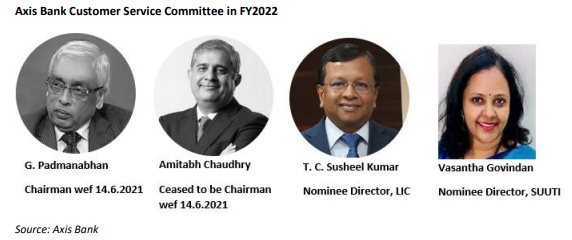 The gap between Axis Bank's own portrayal of customer experience and the reality of customer complaints recalls Robert Louis Stevenson's classic tale of Dr. Jekyll and Mr. Hyde.
Let us begin with Dr Jekyll. The bank claims, in its FY2022 Sustainability Report, that "we are committed to delivering the greatest levels of customer-experience and satisfaction to our user base…" The bank's commitment to reaching the "greatest" heights of customer experience would appear to be borne out by awards: the bank ranked 8th among the 'Most Recommended Banks' in the Asia Pacific region in the Asian Banker Quality Consumer Survey on Retail Banks, and ranked 4th among 'Most Helpful Banks' during Covid-19 in the same survey.
Extract from Axis Bank FY 2022 Sustainability Report on Customer Satisfaction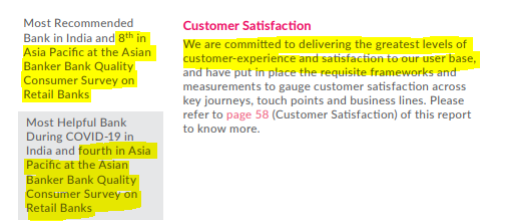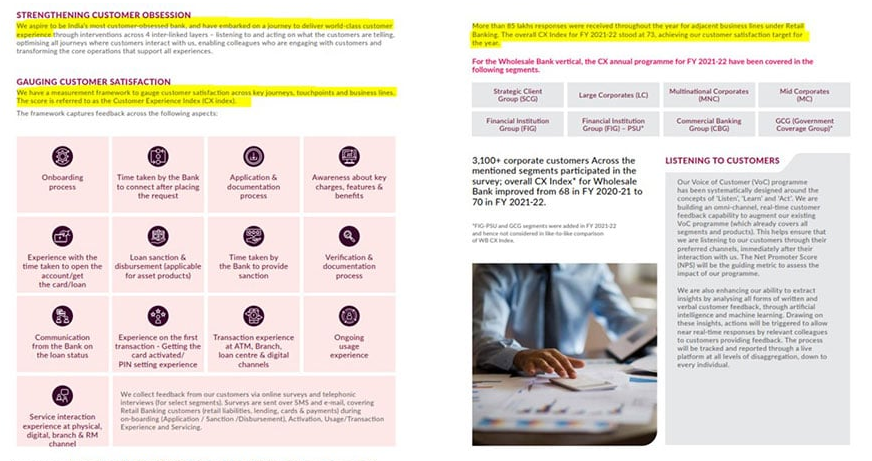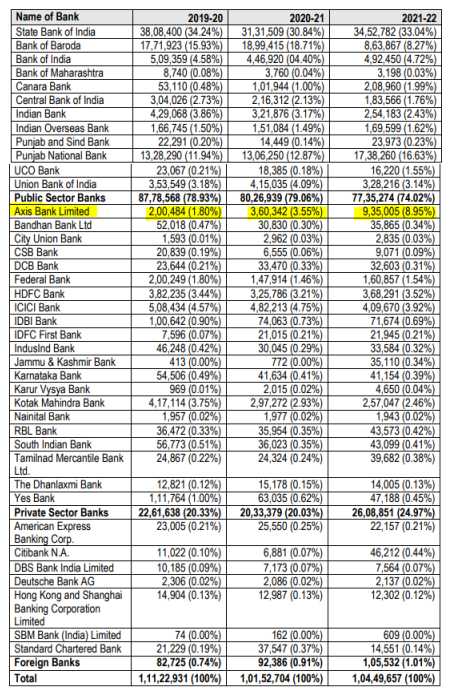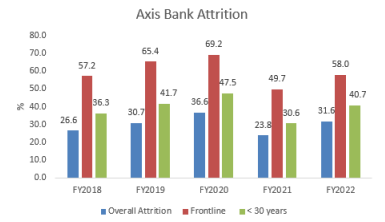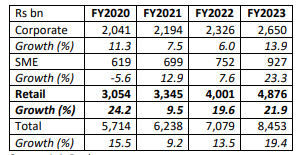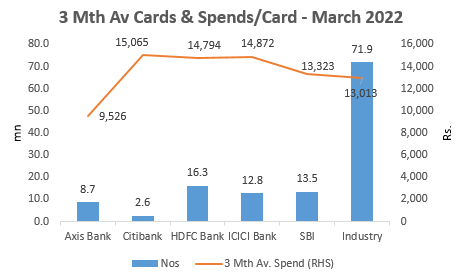 Sell-side Recommendations on Axis Bank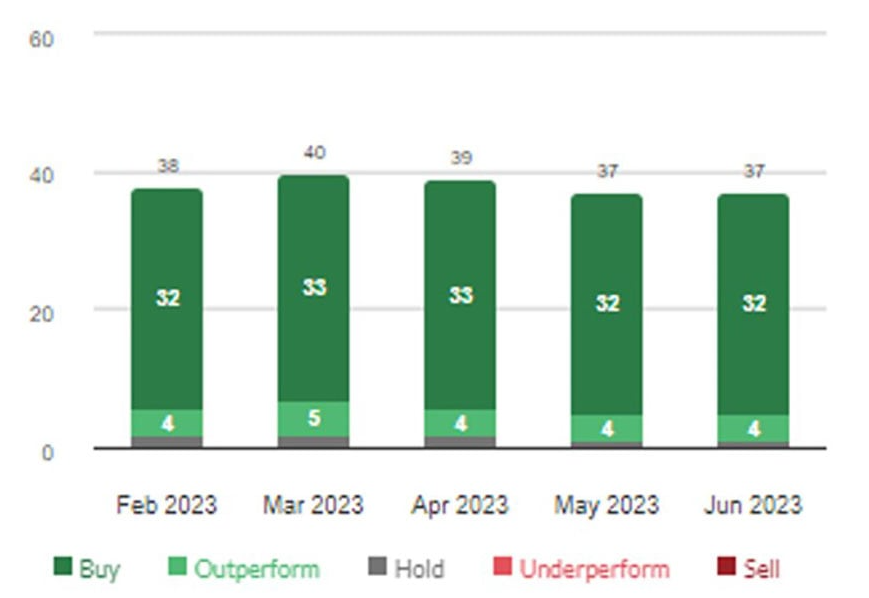 Note: This analyst had emailed Axis Bank with detailed queries on 6th June and also sent a reminder on 15th June that the queries remain unanswered. There has been no response from the bank. 
This article was also published in Moneylife which can be read here.
DISCLOSURE
I, Hemindra Hazari, am a Securities and Exchange Board of India (SEBI) registered independent research analyst (Regd. No. INH000000594). I own equity shares in the banks mentioned in this report. HDFC Bank subscribes to this analyst's research and a member of this analyst's family is employed with HDFC Bank. Views expressed in this Insight accurately reflect my personal opinion about the referenced securities and issuers and/or other subject matter as appropriate. This Insight does not contain and is not based on any non-public, material information. To the best of my knowledge, the views expressed in this Insight comply with Indian law as well as applicable law in the country from which it is posted. I have not been commissioned to write this Insight or hold any specific opinion on the securities referenced therein. This Insight is for informational purposes only and is not intended to provide financial, investment or other professional advice. It should not be construed as an offer to sell, a solicitation of an offer to buy, or a recommendation for any security.
www.hemindrahazari.com
All rights reserved. No portion of this article may be reproduced in any form without permission from the author. For permissions contact: