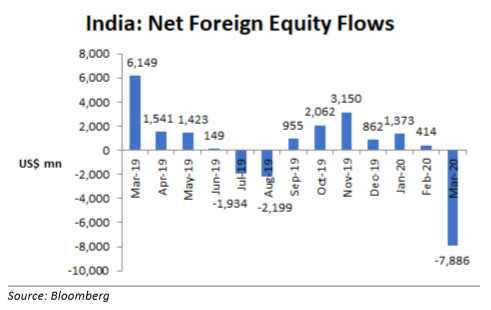 EXECUTIVE SUMMARY. The sharp fall in index heavyweights as a result of foreign equity outflows resulted in panic amongst investors. Prominent sell-side firms arranged many conference calls with blue-chip and market favourite banks like HDFC Bank in March 2020. Unfortunately, apart from informing the stock exchanges, neither the bank nor the sell-side firms made available the audio recording or the transcripts of these calls to the market. While there exist some websites that make these calls available, the responsibility must be on the concerned companies to upload these transcripts on their own websites.  In response to specific queries put forth to HDFC Bank, this analyst-cum-HDFC Bank shareholder is glad to state that the bank responded in a positive manner and has said henceforth the bank may consider requesting the sell-side firms to provide them with the recordings and/or transcripts for the conference calls which could be uploaded on their website.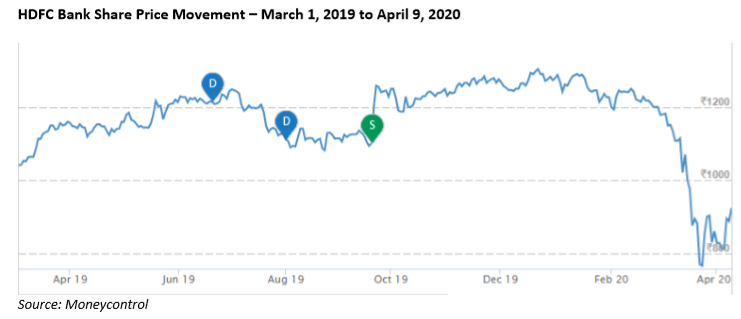 While it is indeed commendable that HDFC Bank has responded in this manner, the capital market regulator, the Securities and Exchange Board of India (SEBI) must ensure that listed companies and sell-side firms which they regulate are mandated to upload the audio recordings/unedited transcript of such calls immediately after the call is completed, as it is unfair to shareholders, especially retail shareholders, to be denied such information. Such transparency to all shareholders would assist in price discovery for the entire market, and not just for the favoured few institutional investors/sell-side analysts who typically get invited to such conference calls.
DISCLOSURE & CERTIFICATION
I, Hemindra Hazari, am a registered Research Analyst with the Securities and Exchange Board of India (Registration No. INH000000594) I own shares in HDFC Bank referenced in this Insight. Views expressed in this Insight accurately reflect my personal opinion about the referenced securities and issuers and/or other subject matter as appropriate. This Insight does not contain and is not based on any non-public, material information. To the best of my knowledge, the views expressed in this Insight comply with Indian law as well as applicable law in the country from which it is posted. I have not been commissioned to write this Insight or hold any specific opinion on the securities referenced therein. This Insight is for informational purposes only and is not intended to provide financial, investment or other professional advice. It should not be construed as an offer to sell, a solicitation of an offer to buy, or a recommendation for any security.